Have you ever wanted to make your real life look more like a website?


Specifically, my website? Now you can decorate your sketchbook, laptop, and lunchpail with the Humantooth Sticker Set!

We, being me, at my website understand the very real condition that is fear-of-sticker-commitment (FSC), which can leave its victims paralyzed and their sticker sheets untouched, because they cannot seem to find the ideal placement for a sticker. That's why we being me are giving you TWO SHEETS of stickers, one to keep or give to a friend (or dog?) and the other to go nuts with.

The sticker set also includes your very own holonoodle and two bonus mystery decals!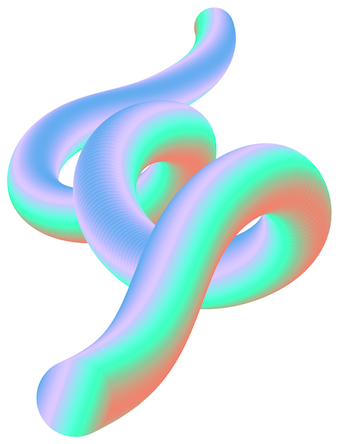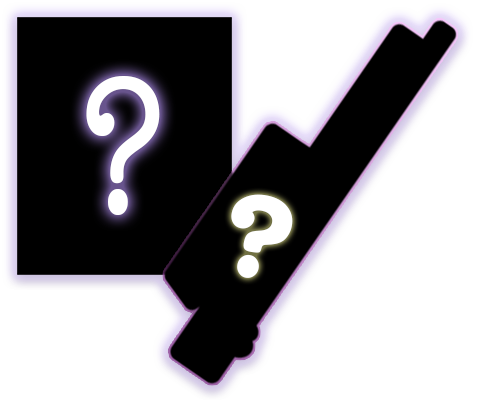 Shipping is currently set up (and FREE) for US/CAN/MEX, if you would like intl shipping email humantooth@protonmail.com and a rate can be determined.
Sticker Giveaway Contest for Neocities users! See How to Enter below!!