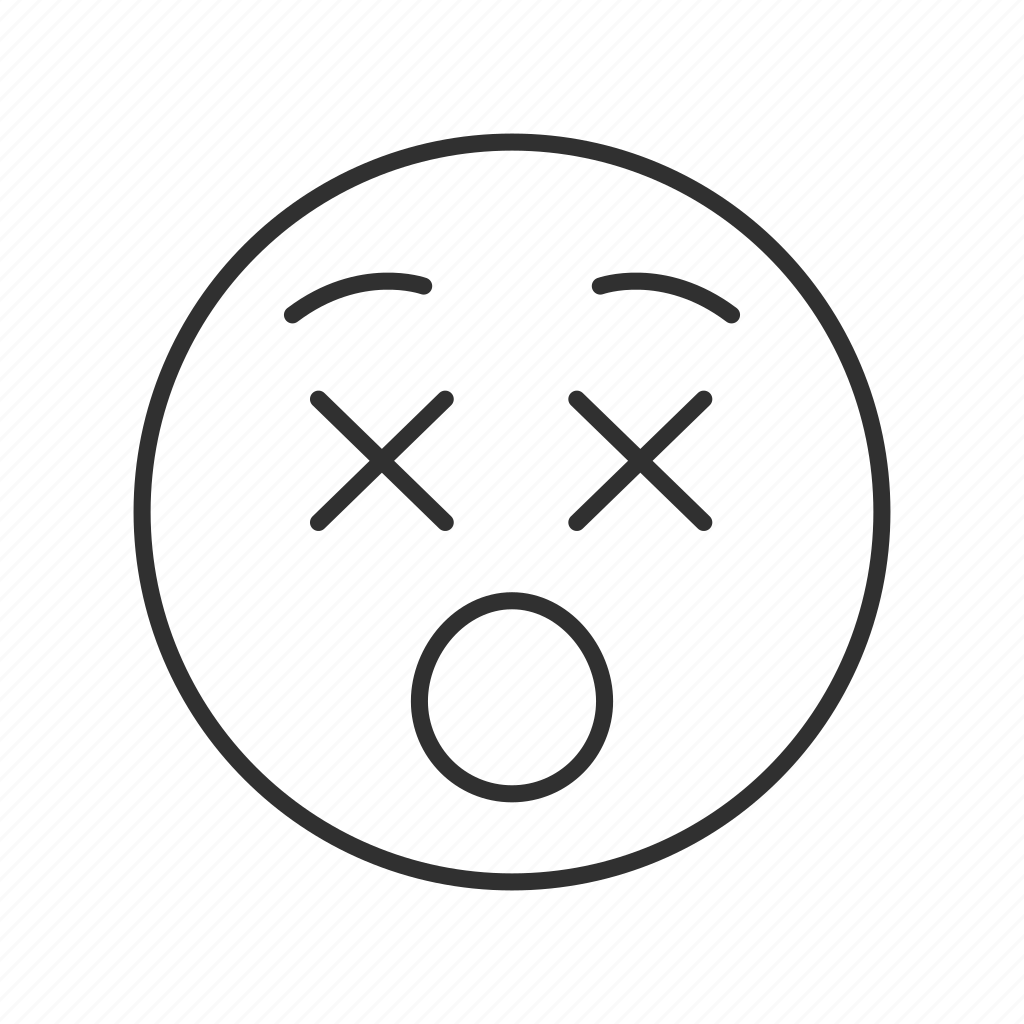 HAVEN'T YOU BEEN PAYING ATTENTION?!
i dont have a youtube! I got kicked off that shit for being too dangerous minds. you can read about what happened in "the great yeetening" post in my diary (which i dont know how to link back to, so just scroll around).

For now you can find my videos at: https://odysee.com/@TheSexRobotShow:f.