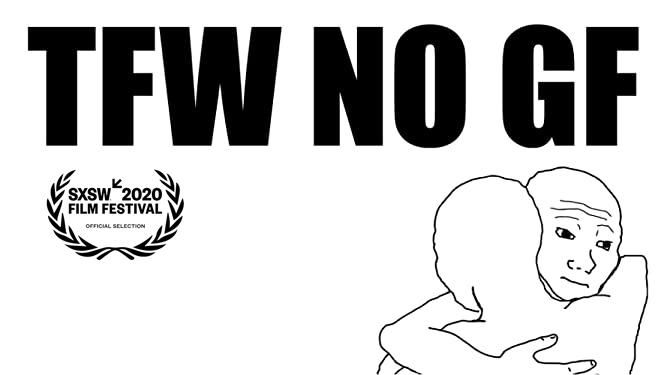 Yesterday I watched TFW NO GF on kanopy, a streaming service with a pretty fantastic selection (criterion, A24, independent docs). I'll pretty much watch any feature on internet culture and at first I was pumped for this deep dive into 4chan. The most important question this film raises is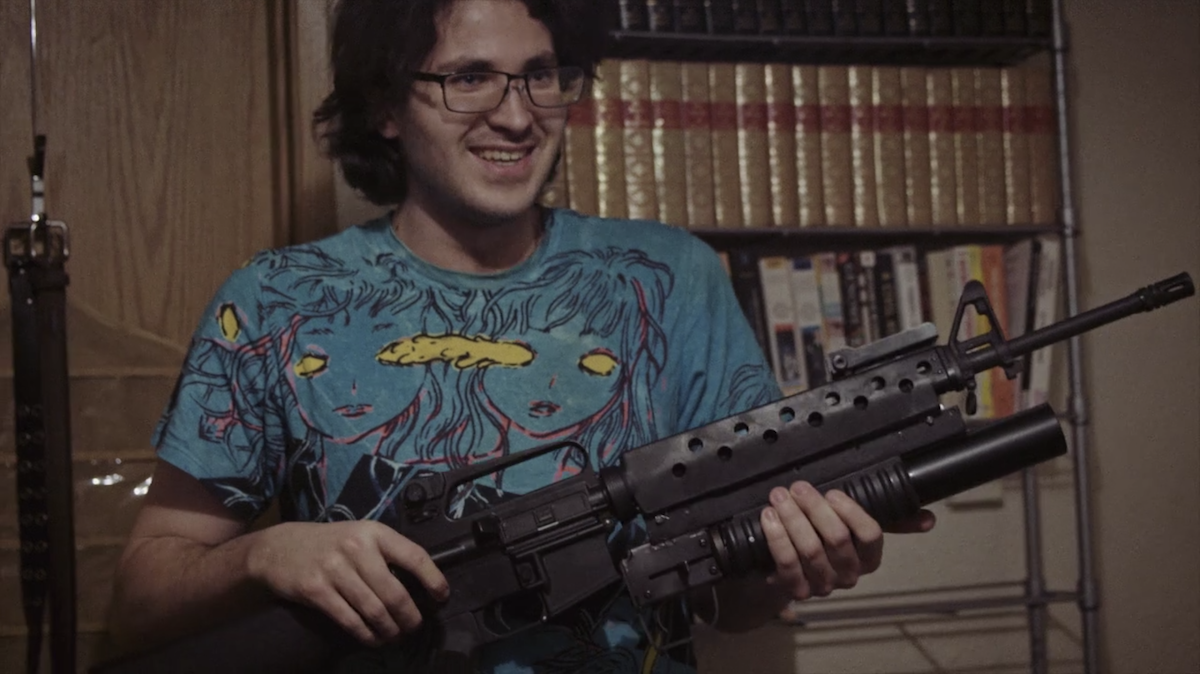 "Where did Charels get his T-shirt?".
Other than that it was… maybe one of the better background fillers of the year, with many instances of single creator produced content far outranking it within this category. Theres something unsettling about wojacks that speak to everyone on a subliminal level and their heavy use of him and all his iterations keeps it interesting.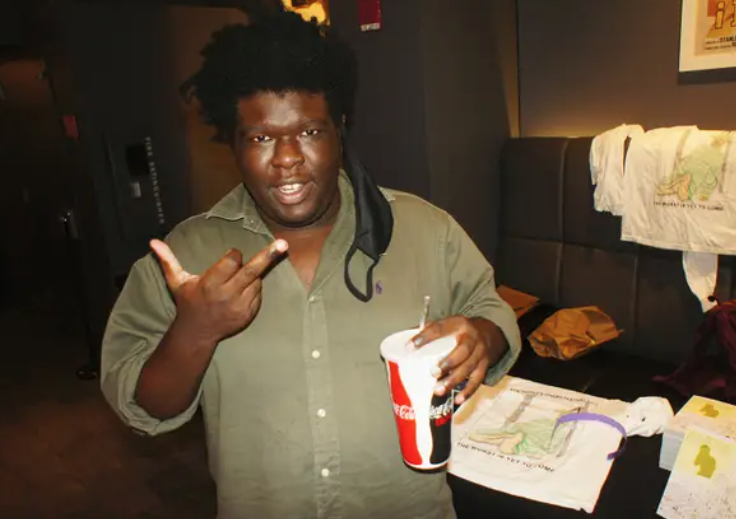 I mentioned watching TFWNOGF to Clarkford, who returned volley with a link to this article, lovingly titled "Look At What We're Doing With Your Money, You Dick: How Peter Thiel Backed An 'Anti-Woke' Film Festival" which partly covers the films making in telling the story of Trevor Bazile (above) and the NPCC
TLDR Summary
Watch: Kanopy streaming service
Read: Anti-Woke Film Festival article
Pass: TFW NO GF

date:o3/10/22
mood: