WEEKLY LINK EMPORIUM.
[note: links open in new tab]
o4/18/2022-o4/22/2O22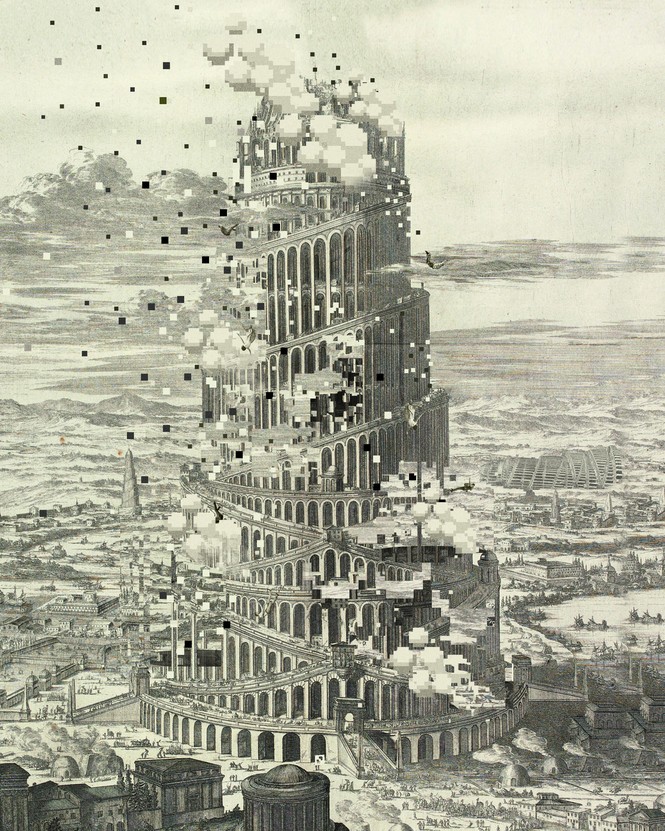 I fell into a few archival rabbitholes this week. Here's some of the best gems.
Above:
The Drolatic Dreams of Pantagruel
,
Author Unknown
(1565), 120 engravings of medieval monsters dressed like clergymen with cool hats. You can use the embed above to flip through the book or click to get taken to high-res archival scans. The site that hosts this scan,
Gallica
, seems to be a compendium of cool
old French shits
.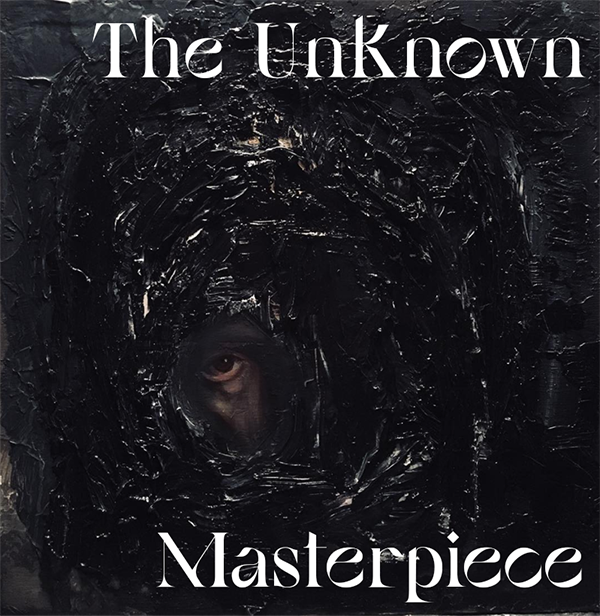 The Unknown Masterpiece by Honore de Balzac† Speaking of old french shits! One of the first stories I read that made me think "literature" might actually be worth reading, written in 1845, set in 1612, and still satisfies my 20th century too-much-trash-tv brain. Its like a Twilight Zone episode for the aristocracy. Other hundred year old tomes that would lead to me giving "classic literature" a chance were Knut Hamsun's Hunger, Dostoevsky's Notes from the Underground, but in a more borderline psychedelic stream of consciousness type o' way, that I had already grown to love in writing post my discovery of Henry Miller.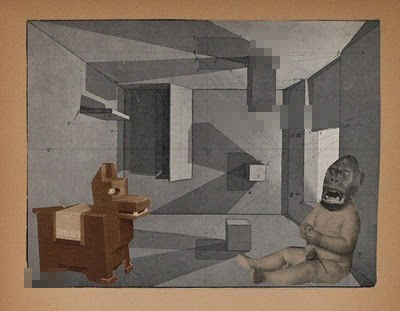 so
thorough. Unfortunately the man who maintained the site, Reuben Hogget, passed away in 2016, whom you can read about in
Farewell to One of Robotics' Greatest Citizen Journalists
- evidently it was a huge loss to the
robot history community
, which goes to show how dedicated and dilligent he was, and the impact he left. The article is really sweet, and includes an interview that ends with "His is an excellent example of pursuing a passion to meaningful ends." and who doesn't love someone like that?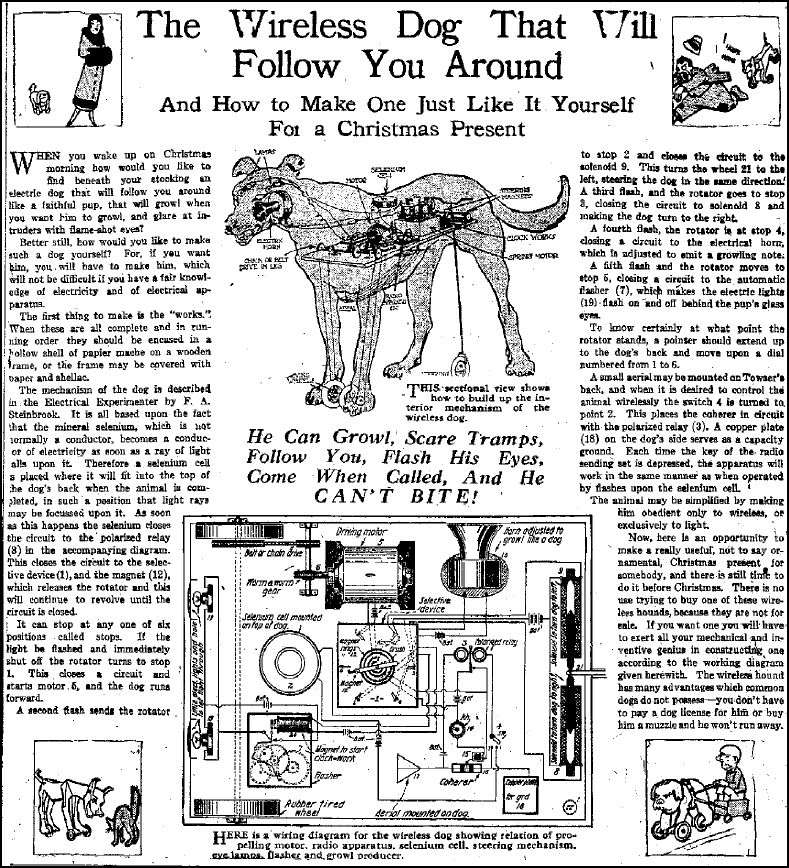 †it's pronounced Honorary Ballsack
o4/08/2022-o4/17/2O22
From what I can tell PullStay is a game about a hikikomori (those fools in japan that dont leave their apartment ever, very not.. like.. me. i go outside shut up) that is antagonized into leaving his home and astrally projects his alterego to go on ahead of himself defeating anyone who might bother him, and smashing the hell out of the local convenience store. A solid six years in the making, the game is a labor of love, hope and obsession, from Nito Souji, who himself identifies as hikikomori. The game isn't out yet, but there is a demo on Steam.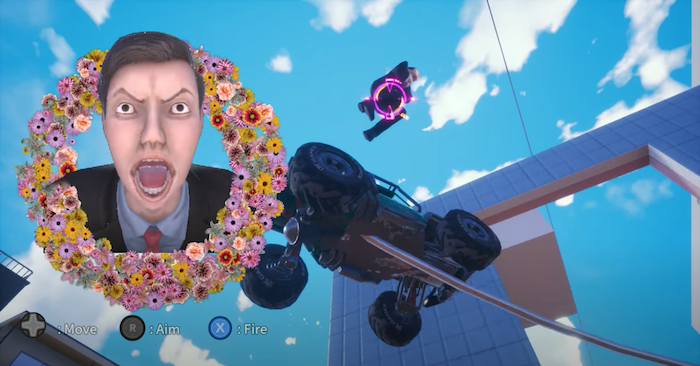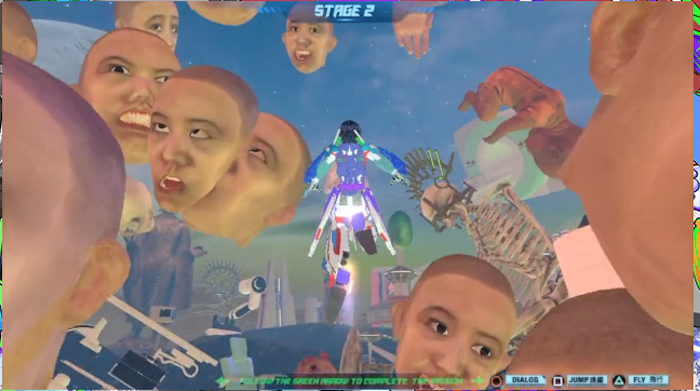 This frame in PullStay's trailer (top) immediately reminded me of The Great Adventure of Material World (bottom), an avante-garde videogame created by Chinese artist Lu Yang (her website is absolutely tits).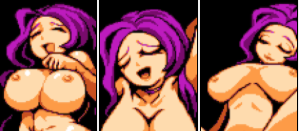 Finally, no discussion on video games, tits and asian indie developers can be complete without this exceptionally long compilation of Hentai Pixel Games posted to r/PixelArtNSFW. Only about 80% of the links still seem to be working, but the time it took to source this knowledge really puts the "rough" in "thorough". For a glimpse into more fully fleshed Hentai games (pun intended), check out this list of top Hentai sex games from Future of Sex. And when you're done with that, if you're still looking for quirky indie projects to chill your bones, check out some of these gems ive found on itch.io, or these ranked sex simulators to rock your bussy.
o3/21/2022-o4/7/2O22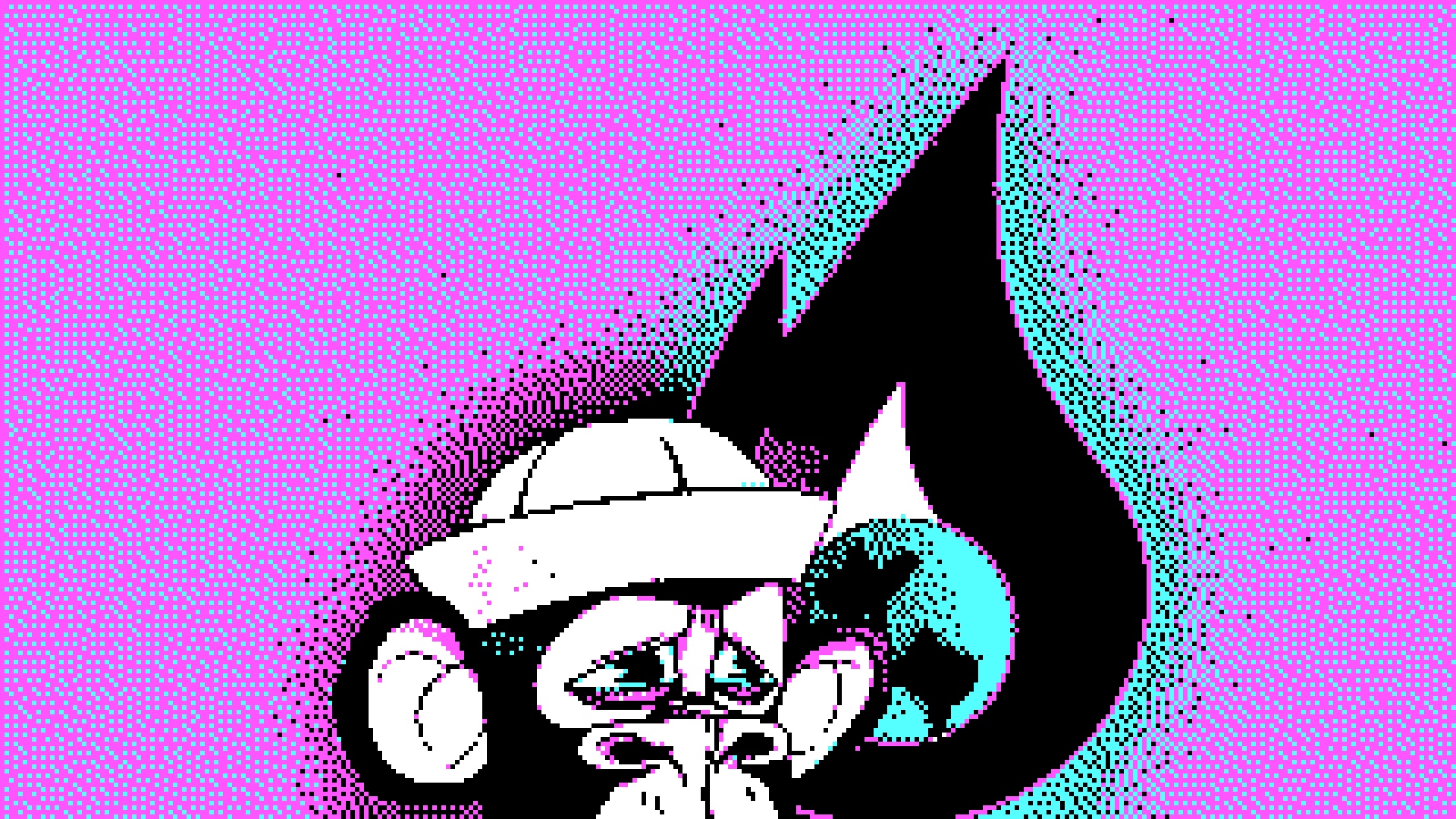 Web3 is going great! A virtual timeline that hilariously records and tabulates the scams perpetuated thus far in the name of crypto, defi and unfortunate acts of hodling.
Nvidea's AI ART Playground on the other hand, is a truer representation of what gets me hyped for the the world wide web of tomorrow, insanely powerful tools that anyone can use for free, without coding knowledge. Plus, one of their GANs is named Gau! As in Gau-GAN! History Joke! XD AF, bro. also if you didn't see it (because who did?), my first "post" on this site is to a virtual shmorgasboard of ai shits for u to play with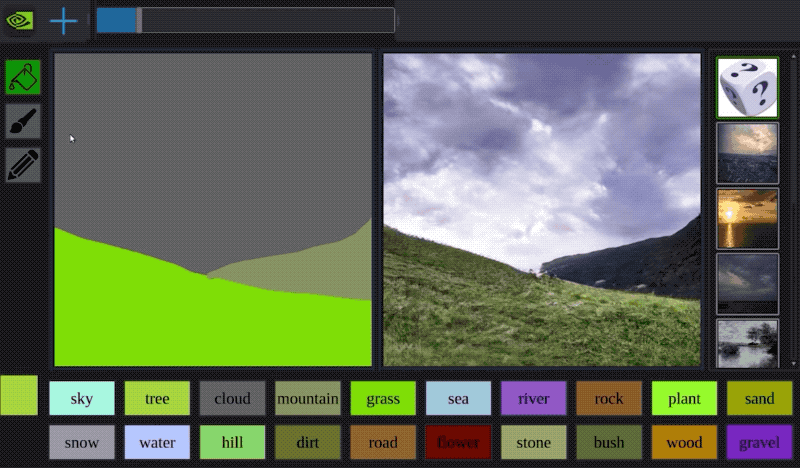 Quickie Wikis
o3/13/2022-o3/20/2O22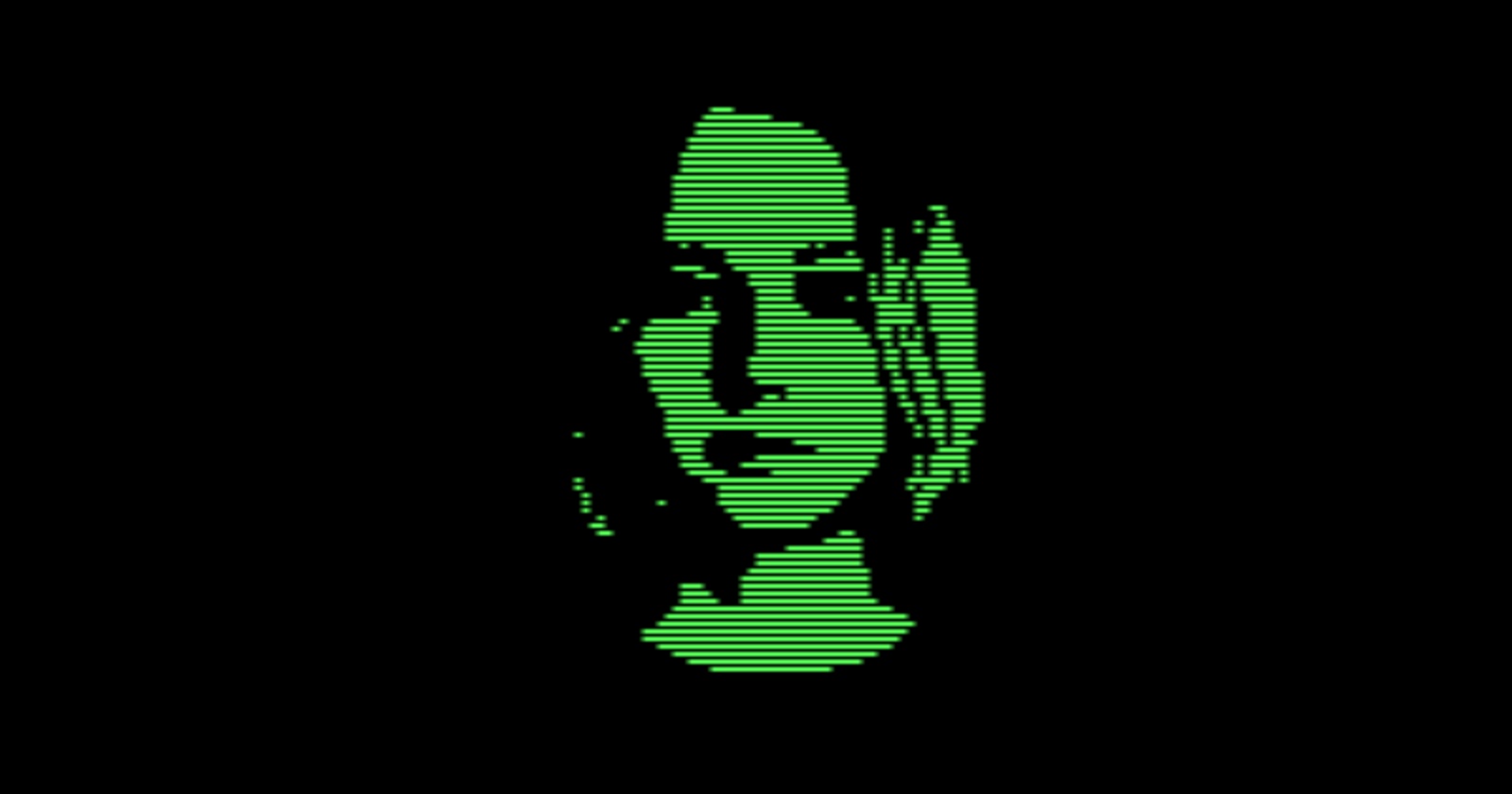 Futurism - Man Credits Affair With AI Girlfriend For Saving His Marriage
But also..
Fortune - Men are creating AI Girlfriends, verbally abusing them, and then bragging about it on Reddit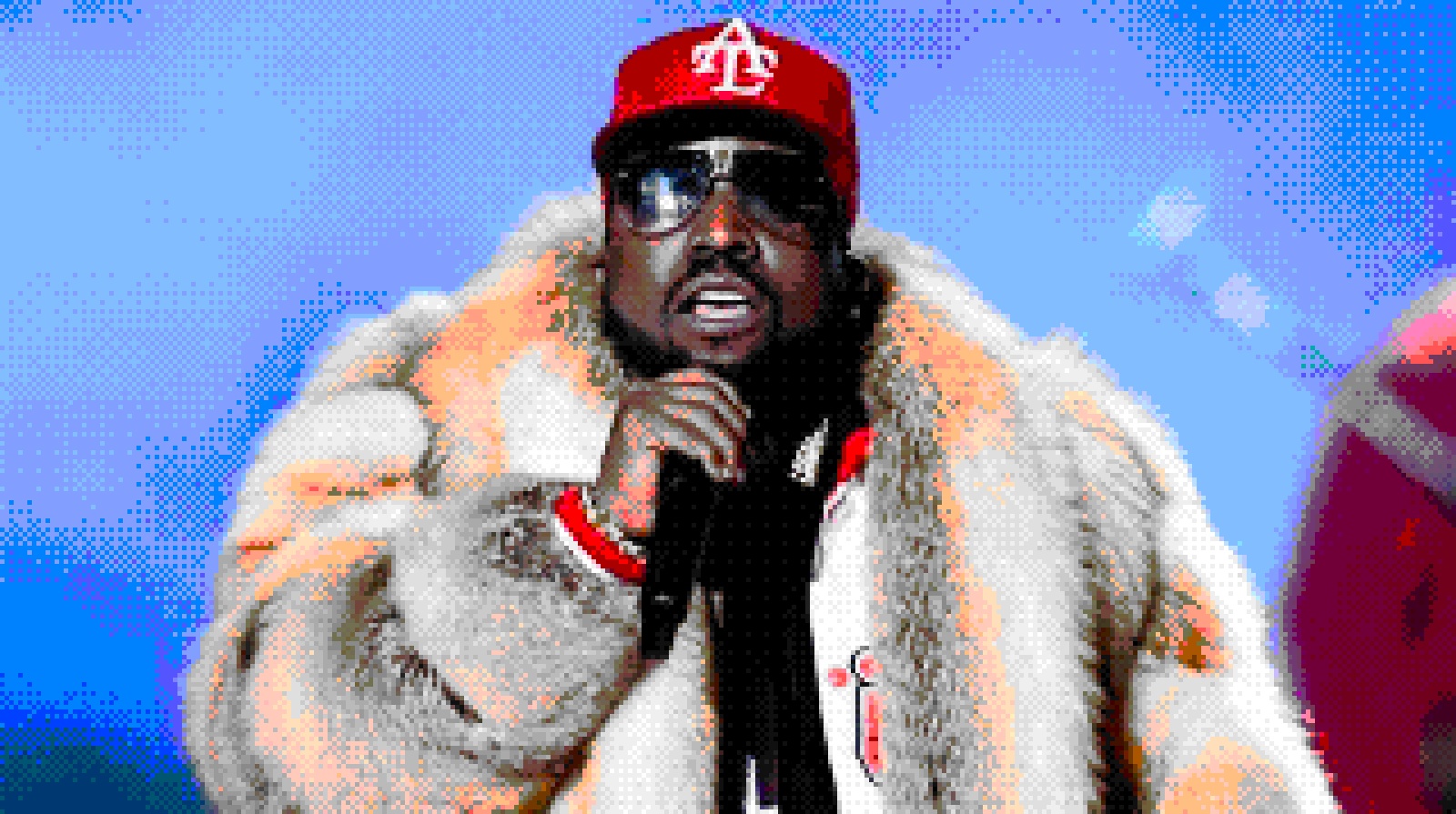 Pitchfork - Watch Big Boi Rate Blowjob Robots, Hatsune Miku, and Sade
Blowbot bit starts @4:37. Brought to you by my baby bro
o3/06/2022-o3/12/2O22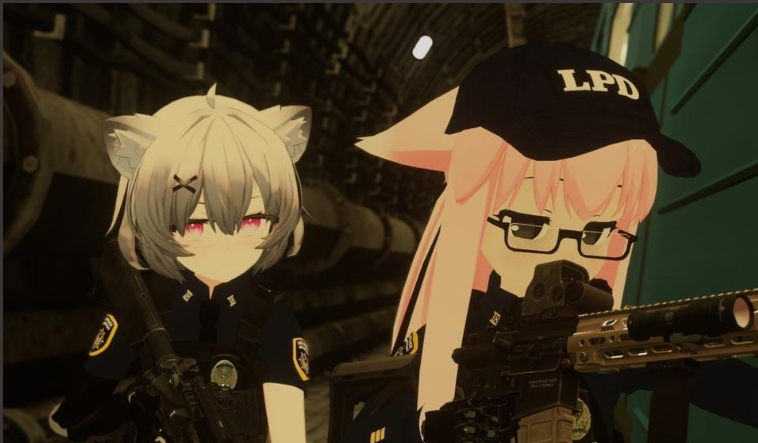 INPUT - Inside the volunteer 'police department' arresting people in VR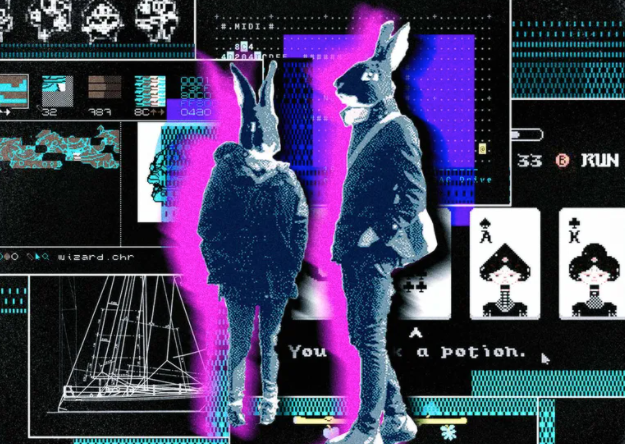 The Verge - These artists are making tiny roms that will probably outlive us all
Visit the UXn site here: 100r.co/site/uxn.html, and be sure to check out the other programs theyve created under the 'tools' section, lightweight and dreamy UI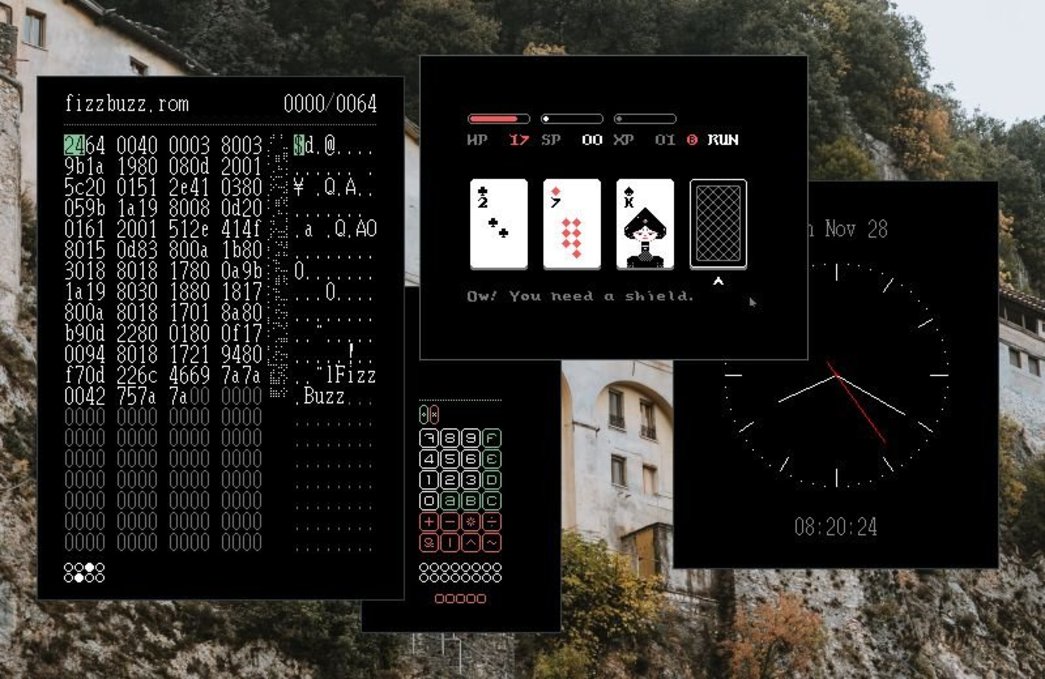 Terranascient Futures Studies & Foresight applying Indigenous Methodology to Futures Research