Jan. 12, '023
Twenty-TwentyThree &Me
Oh wow, 2O23. Its going great right? It is, isn't it? Well for me it is. You know, I used to think people that didnt experience depression lacked emotional complexity. That their inner world and aspirations were so damn boring that they didnt have the material to construct the traps that snap shut and drag down the best and brightest. I am SO GRATEFUL to now know how
fucking stupid
that was. Look, I know a lot of people on neocities are young, so let me help some of you out: "Only interesting people are sad" is some dumb edgelord shit and on top of that hella boring people are sad too, and usually they can't shut up about it.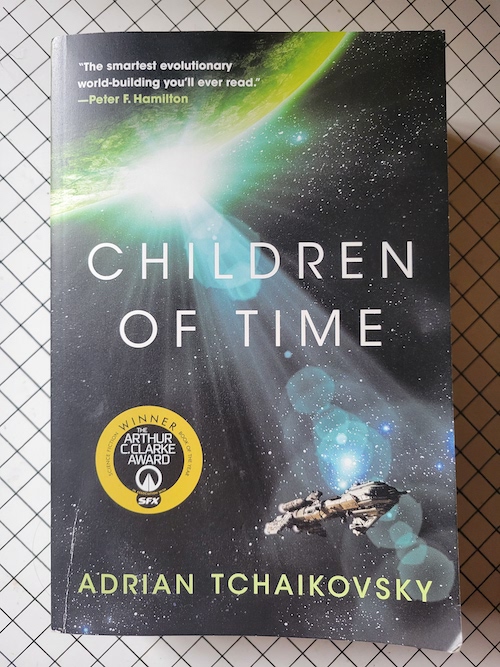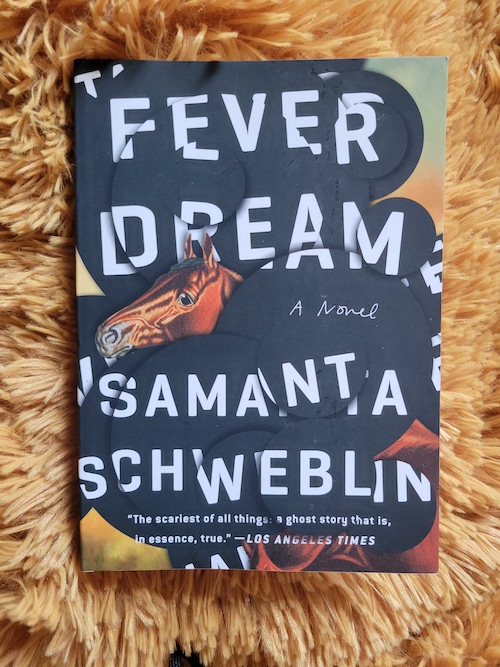 Anyway, (what was that?) it's twenny twenny three and ive already finished two books, both in the past 48 hours. One took a few weeks to get to the end, and the other took the better part of last night. The first one, which I can't recommend enough, was recommended to me by way of this video (below) on bridging the gap between alien cultures. Rather than giving us aliens, the author uses animals that are already on this planet - spiders. Children of Time is so good, and despite it's size, really easy to read. It manages to span thousands of years without becoming a tedious history like Dune (sorry, Dune). The chapters flip between the development of the spiders and what's left of the human race after AI, climate change and nuclear winter combine to triple suplex the planet. If you like science fiction shit at all, then this book is for you. Its full of the kind of mind benders that make scifi so special, the newly bridged concepts that linger far after you watch a film, like that scene in interstellar where an hour on the high gravity planet turned into 16 years for the crew member they left behind, or how time curls back on itself in Arrival; this book gives a new way to think about perception and communication that is quite lovely, and a genuine feat considering it's the author's first scifi novel.
TOOLTIP: Always remember to change the url in youtube embeds to 'www.youtube-nocookie.com' to make them load faster and remove trackers
Fever Dream I could recommend to maybe two, or three people. Recommending a book at all these days is crazy, but if youre someone who doesnt really feel like reading most of the time, then, while it is a super fast read, it might just leave you with a kind of headache. It's good, it's weird, but it's really like an episode of the Alfred Hitchcock show in that its more rewarding if youre in the right mood to take it in. The story is fucked up and translated from Spanish. One of the glowing reviews on the cover said it feels like its own genre, and I agree. Actually forget what i said about Alfred Hitchcock Presents, this book is really Twin Peaks, an uncomfortable and prolonged mystery that doesn't give you anything remotely familiar to solve it with. and while i like it (and twin peaks) i completely get why someone wouldnt.
Ok. that's all for now. I was really struggling to find books that could hold my attention last year, so I am glad to have found these two so soon. I hope everyone is doing their best and giving in to the spirit of a new year starting and not listening to chickpea souffle takes like "don't feel pressured to start something new just because its the new year, be kind to yourself". fuck that, you should do something you can be proud of as soon as possible. you will like it when things feel good, i promise.