THIS PAIR OF OKLAHOMA MILK JUGGS DOES NOT EXIST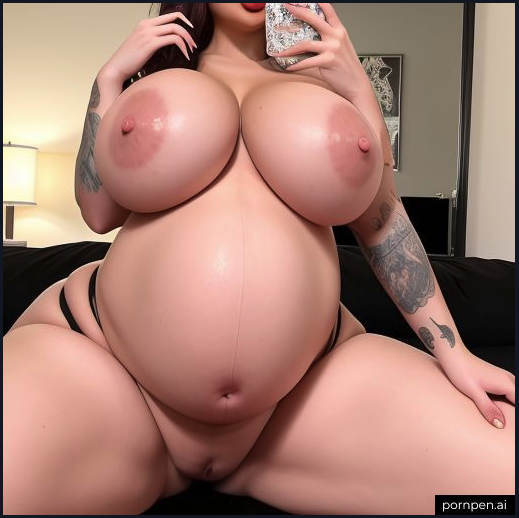 Pornpen.ai is the This Anime Does Not Exist of tits, and while it was the future I was promised, it makes me a little bit sad.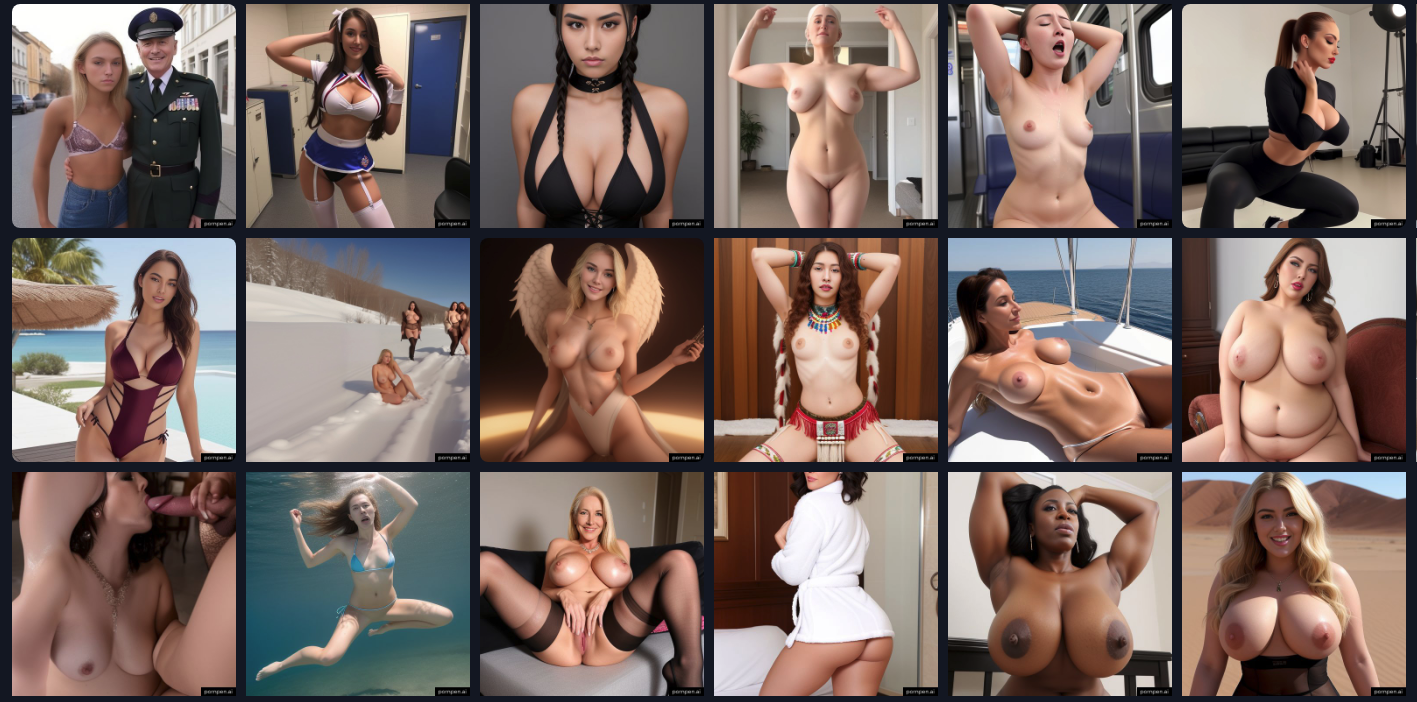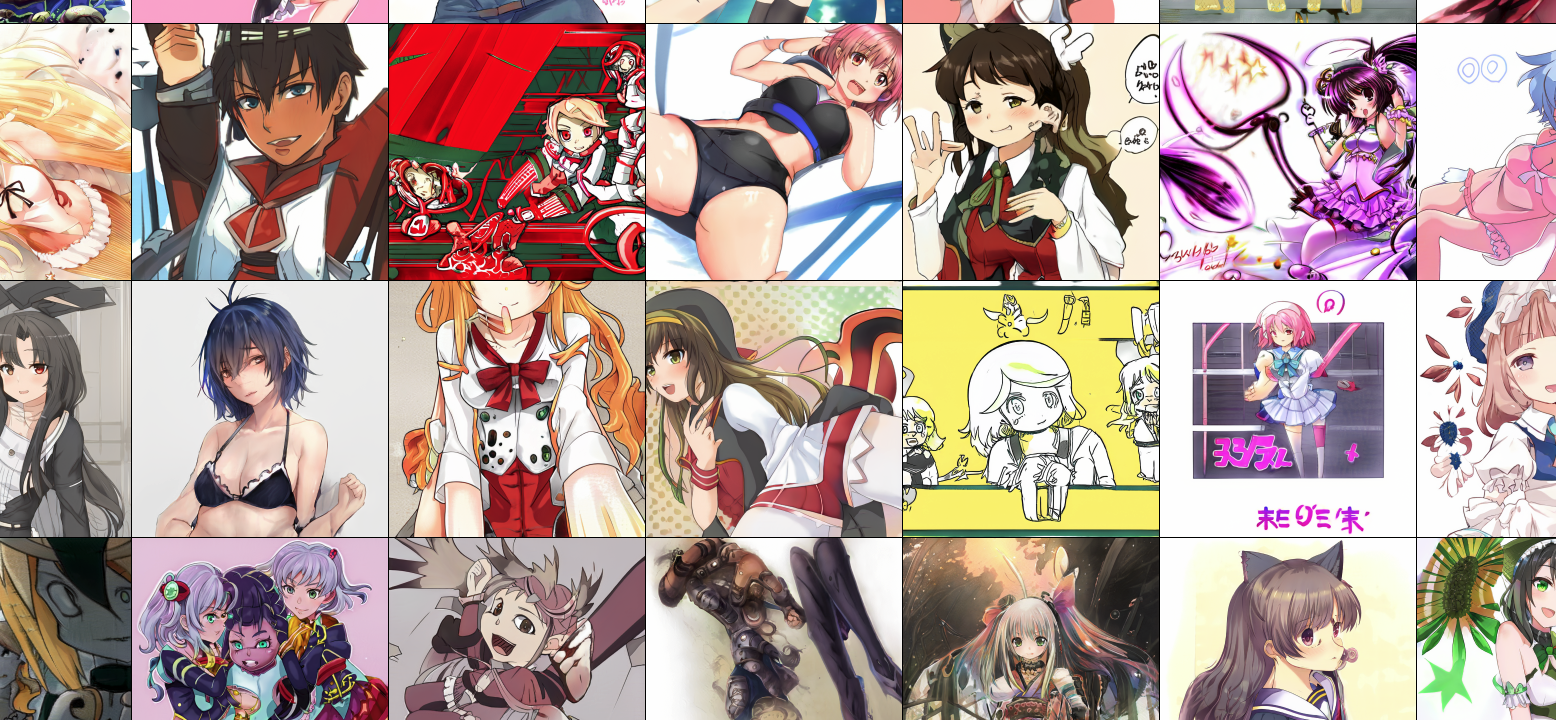 Last year, I made a video about crude and debatably successful attempts at creating artificially-generated porn. At the time, GPT2 and DALLE were hardly being talked about in media, though GPT3 was getting some buzz with some racially ambiguous avatars. A few months later, DALLE2 was unleashed and your instagram became saturated with AI generated content. Today, everyone is talking about ChatGPT, and for the most part, understand how to use it. Generative technology like stable diffusion has begun delivering exactly what is asked of it, as evidenced by the endless spring of cum laced faces on Pornpen.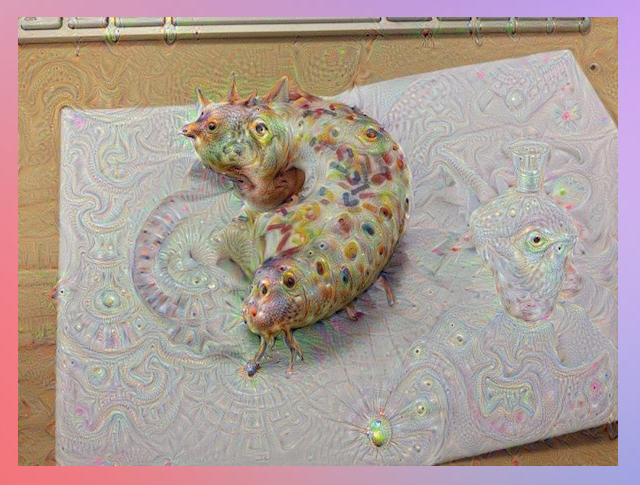 Deep Dream
But the thing is, i LIKED the fumbling half-baked blobs caught between rendered flesh and nightmare. When Google Deep Dream first emerged, the weird lizardiness of it all was delightfully psychedelic but also confusing, a superfluous and logically unnecessary component of identifying and generating pictures. That peak under the hood was kind of a surprise to everyone, including the developers, which is how it came to be released in the first place. And i remember feeling that it was there, in this realm of unintended hallucinatory intricacy, that the potential for AI to cultivate something special resided. A space that is dwindling with each iteration of open ai's refinement and releases.
Dont get me wrong, there are people making RAD shit with AI. But now the things I find most compelling about the newer generation of images are the believability of nonexistent textures people can achieve. which is fine. its cool. sometimes fun. but its lost a lot of the magic. and while im on the subject i might as well give my two cents on the whole AI generated art debate. Ive seen people argue, mostly against, AI generated art in many different forums, dicord servers, reddit threads, and video essays and these arguments are usually pushing one of two points: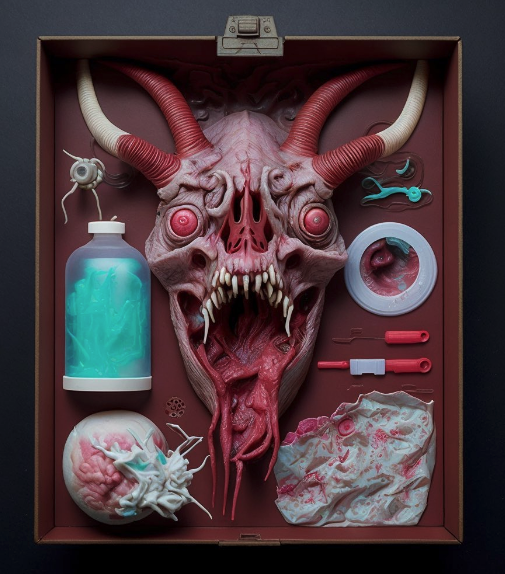 Artist Credit: Le Moon
#1 it isnt art.
this is straight up bullshit. and the only people making this argument are usually artists themselves. to say it isnt art because it lacks some kind of requisite effort is on par with some 1800s uproar claiming photography isnt art in comparison to painting. I think, if you are truly fulfilled by your own art you wont give a shit about how other people make the images that they find meaning in. And a lot of AI art accounts are just that. Oftentimes these are images that couldnt have been derived any other way, or not without a gargantuan amount of hours/knowledge to digitally render some effects. You can see the different interations and passes as they fine tune and train their specific style to get the results they want, and moreover, you can see the enthusiasm to share what once wasnt there and now is. Generative images have a way of yielding unintended details that surprise both the artist and the audience, and i like it.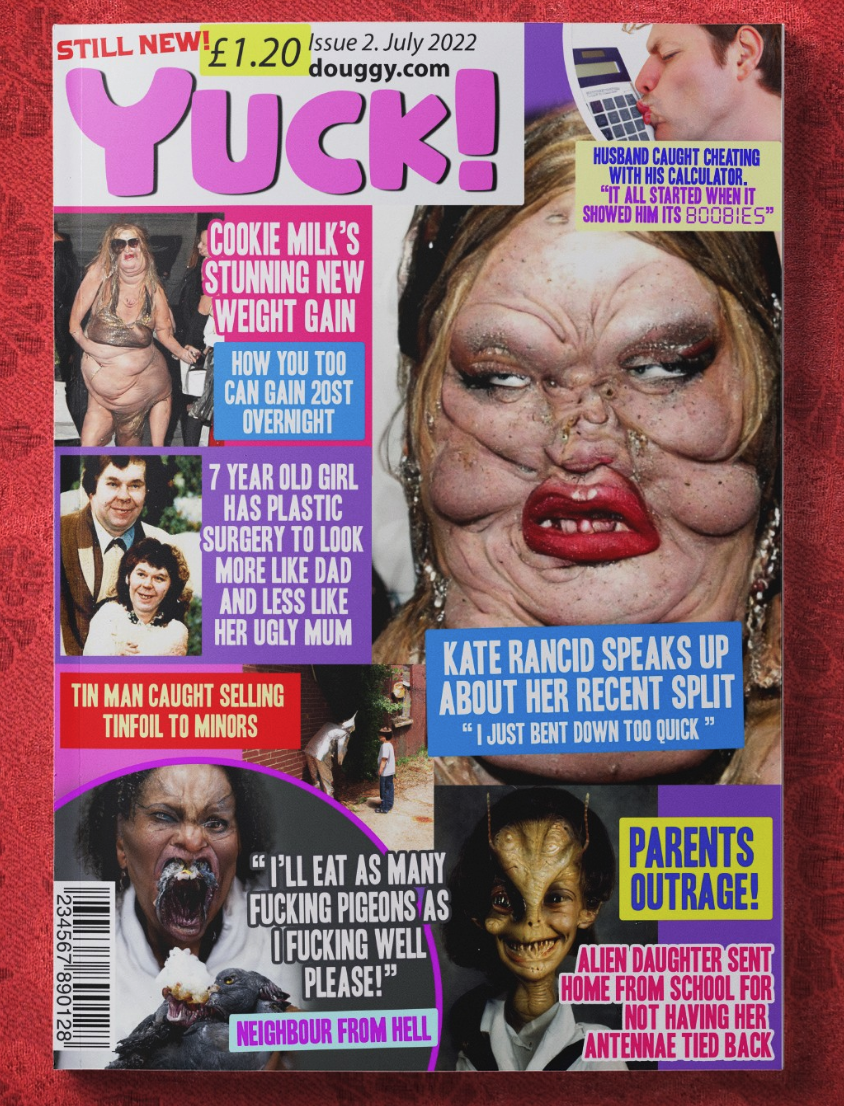 Artist Credit: Douggy
#2 its unethical and stealing
this has to do with the data sets the art is trained on, that they were taken from the intellectual property of other artists or other copyright holders without permisssion. I get this, and i have a harder time parsing it to know where I stand exactly. Working through it I would argue inspiration is the same thing, processing everything you have ever seen and it coming out in a certain way based on the parameters that you are most attracted to.
Putting that aside, there is another point to be made that has to do with companies like Lensa profiting off of content produced from data sets that were harvested from artists that did not give permission to use their art for such purposes, and that's fucking lame. people should be compensated. For me, when its a company turning a profit off the backs of others hard work, i take offense. When its an artist being shit on for having it too easy i dont.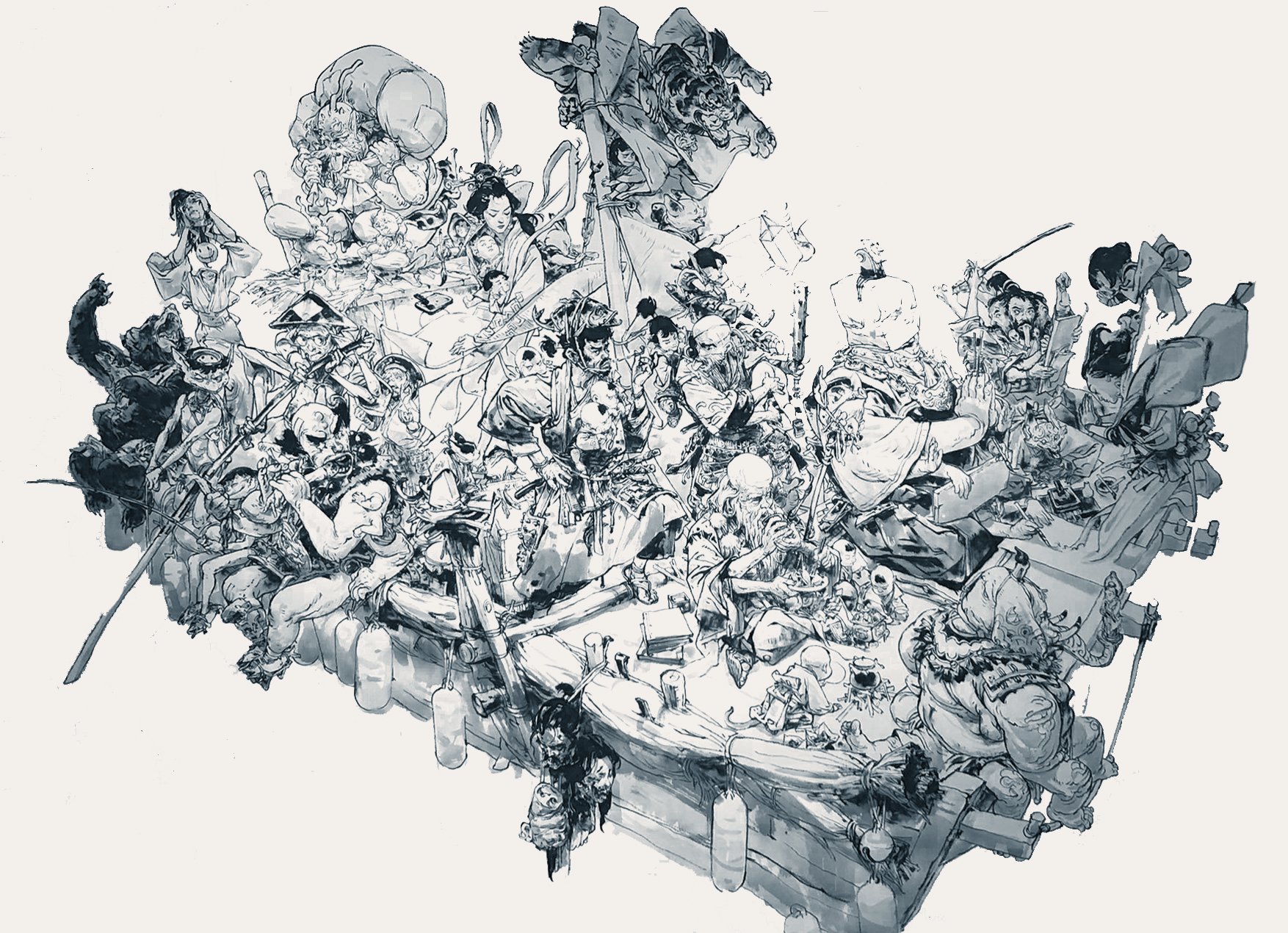 Kim Jung Gi
nested within this second point is the idea that someone can make art in the style of someone else and pass it off as their own (which i havent seen ANYONE do, the vast majority of ai artists are producing their own style sets). However, in regards to this point, I believe I saw a post from the estate of the recently passed kim jung gi, claiming his artwork was being used without his permission to generate images in his specific style, a style that was celebrated just as much for his masterful and effortless execution as it was the final product, and this is the one that gets me. i havent really negotiated what it think about it, or what my opinion is there, or what it should be (since i often have opinions that i know should be better or different).

One idea i have seen to address this is from the book Who Owns the Future by Jared Larnier. I think it was written back in 2017 before all this AI art business came about, but talk of automation putting people out of work was very much a concern. In the book, Larnier proposes a system where everyone's digitized creations would have a marker embedded, be it a jpg or an mp3 that would indicate the original author, and then anyone who subsequently used or remixed their content would have to send the original author a microtransaction. and this was meant not so much for credit where credit was due, but as a way for people to continue to generate value and income in the face of mass unemployment. If you think about this in the context of memes, the first person to make a meme format that catches on would be able to make a tidy sum off of it. Like the first person to make the meme with drake pointing yes and no thank you might pay a few cents for using those frames to the director of the music video, and then everyone who used that meme format might pay a fraction of a penny to the guy who made the meme and even as it evolves theres still little bits of money zip-zanging around. I guess when theinternet was first created, links and images were supposed to work this way, where the original source would have been embedded in every image. i think its really cool and if implemented could have so many interesting uses beyond what we're talking about today.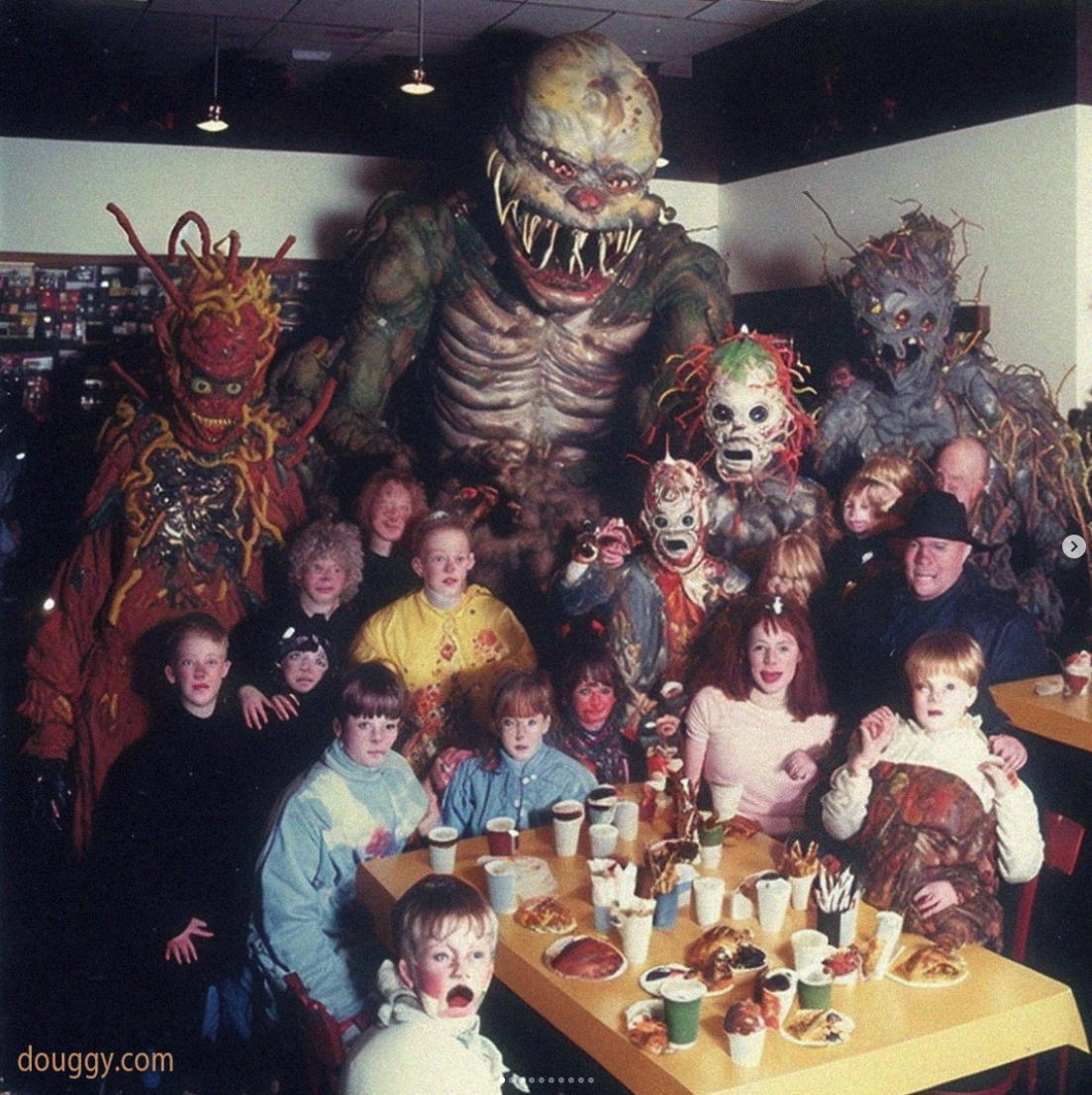 Artist Credit: Douggy

in conclusion if someone else making art with ease makes you mad, you're being a baby. other arguments against generative art need further consideration. and lastly, to my initial point, the window of what made AI art uncomfortable and unpredictable feels like it is closing. some of it is still there in deformed faces and unintelligible text but overall, its becoming ever more precise and giving us exactly what we ask for, and in a way thats kind of sad. if anyone out there developing AI tools, i would love to talk about if there is a way to nurture that chaotic element and pull out more of that weirdness we didnt know was lurking in the digital cytoplasm. thats the stuff that really intersests me and im glad i was around to see it, and i hope it doesnt go away.
---